Want to release equity in your home?
Are you a homeowner aged 55 and over? Our nationwide equity release specialists can help provide advice on the best ways to release equity from your home.
All companies recommended are FCA regulated and members of the Equity Release Council.
Your tax-free cash released can be spent on anything you wish and can either be taken as a lump sum, income or by flexible payments to suit your lifestyle. Many of our customers use release equity to pay off debts including mortgages, loans or credit cards. But equity release schemes can also extend to making home improvements, buy a new car, annual holidays or even help the children financially with a deposit on their first house.
So if you're looking to enhance your retirement further then equity release could be the perfect solution!
Enquire today and check our FREE Equity Release Calculator to see how much money you can claim!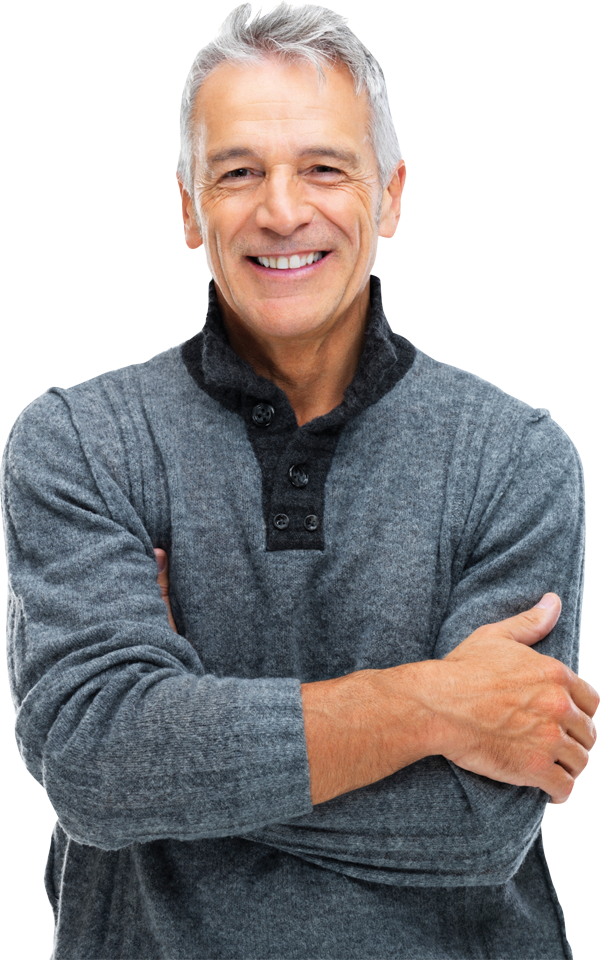 The service provided was first class. We felt confident with the whole process & great communication. We would like to give a special mention to our adviser, Mark. We cannot speak highly enough of the service he gave us. Thank you for making something daunting, so stress free.
Mr & Mrs G – London

Equity Release Calculator
Interest Only Mortgage Calculator
Equity Release Calculator
Interest Only Mortgage Calculator
About Us
Equity Release Specialists have been providing an equity release review service since 2008. All specialist advisers have gained their experience from dealing with 1000's of satisfied customers in helping with their release of equity. These specialists are fully qualified with the appropriate examinations and trained to use research tools such as the equity release calculator; thereby ensuring you receive the best home equity advice from the whole of the market.
Equity Release Specialists pride ourselves on a code of ethics, personable approach and reliable service. Be assured that any advice provided is strictly confidential and bespoke to your own personal requirements.
What is the process?
1. Simply contact us on 0800 689 1649
2. Our specialist advisers will discuss your financial needs
3. They will draw up a set of recommendations to consider
4. If acceptable, they will guide you through the application process to completion
5. Enjoy the finance!